Hangzhou Dawnjoint B&T Co., Ltd.
We are a professional Diving Buoys and Floats (Swimming and Diving Products) manufacturer and supplier in China. Here you can find high-quality products in a competitive price. Also we supply OEM service of products for you.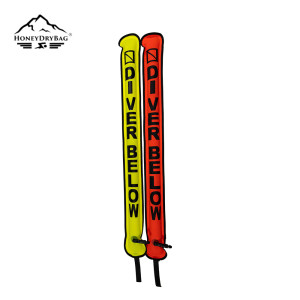 The surface marker buoy (SMB) is used to mark and warn coming traffic on the water that a diver is below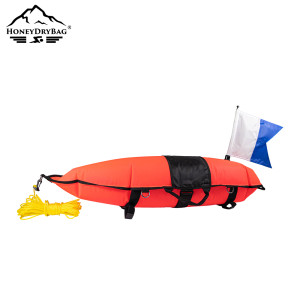 A buoy to indicate the location of a spearfisher or a diver.