Hangzhou Dawnjoint B&T Co., Ltd.
Spearfishing & Diving Products
Products for spearfishing and (scuba) diving. Including but not limited to surface marker buoys (SMBs), torpedo buoys, snorkel vests, etc.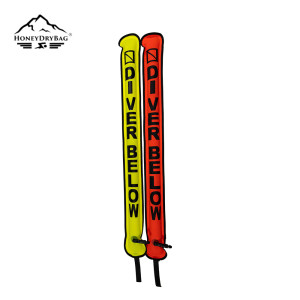 The surface marker buoy (SMB) is used to mark and warn coming traffic on the water that a diver is below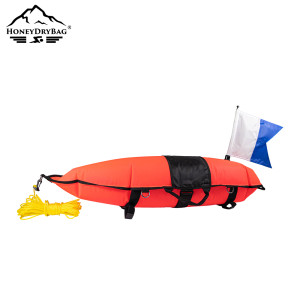 A buoy to indicate the location of a spearfisher or a diver.