Hangzhou Dawnjoint B&T Co., Ltd.
When going hiking, camping, kayaking, sailing, or other outdoor and water activities, it would be crucial to keep valuables safe from water. Traditional water resistant bags and backpacks often only stand against raining, spraying, splashing, or low-pressure water stream. But if one needs a bag that protect its contents from high-pressure stream or quick immersion, then a dry bag should be used instead.
Dry bags
, also called as
dry sacks
, are flexible bags that seal in a watertight manner (such as a roll-top closure). They are most suitable for water sports. They turn into
waterproof backpacks
,
dry duffel bags
, etc. when they are designed with corresponding straps or handles.
As an experienced manufacturer and wholesale supplier, we offer OEM, ODM, and other customization options for our customers. You can send your own design to us, or choose a model from below and add your desired features and customizations. Feel free to
contact us
for detailed discussion.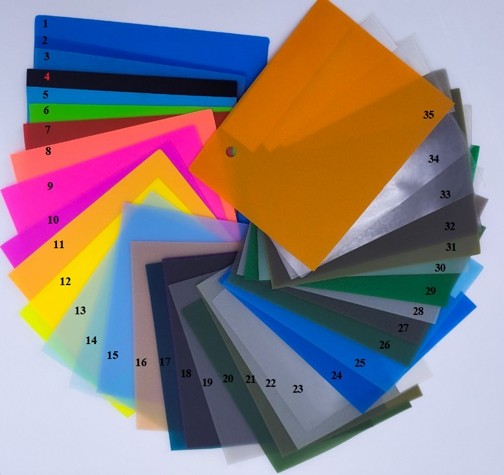 Color
A wide range of colors is available for our products. Order bulk products with the particular colors you demand.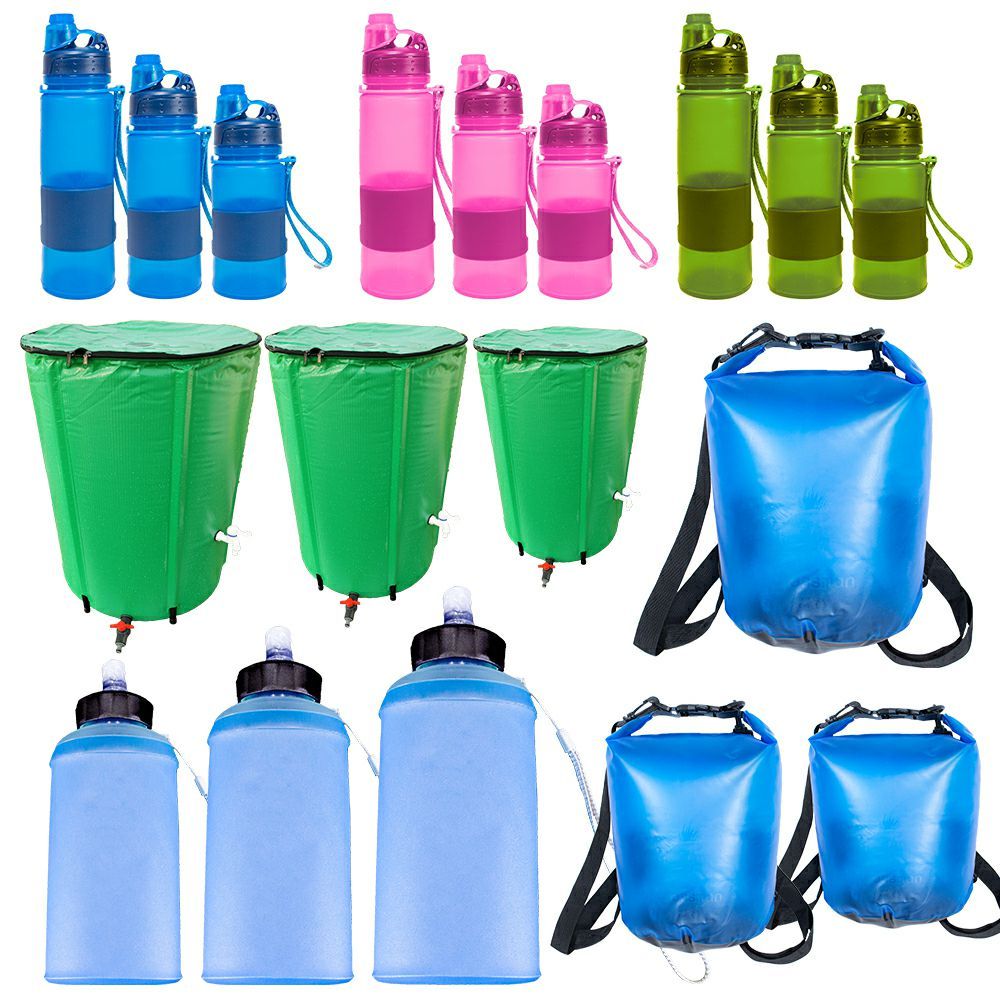 Size
Pick sizes that would best suit your own customers. If you want customized dimension, let us know.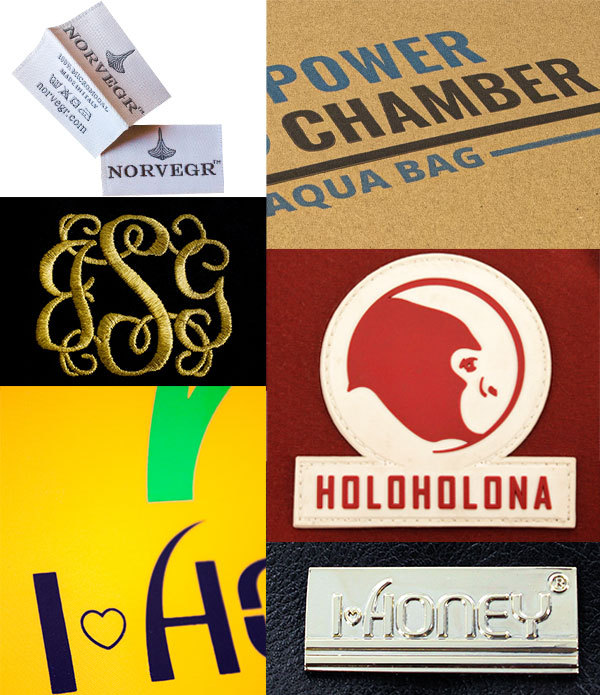 Logo
Print your own logo at the locations you desire. If you are uncertain what your logo would look like on the products, our media team will help you with photoshopping.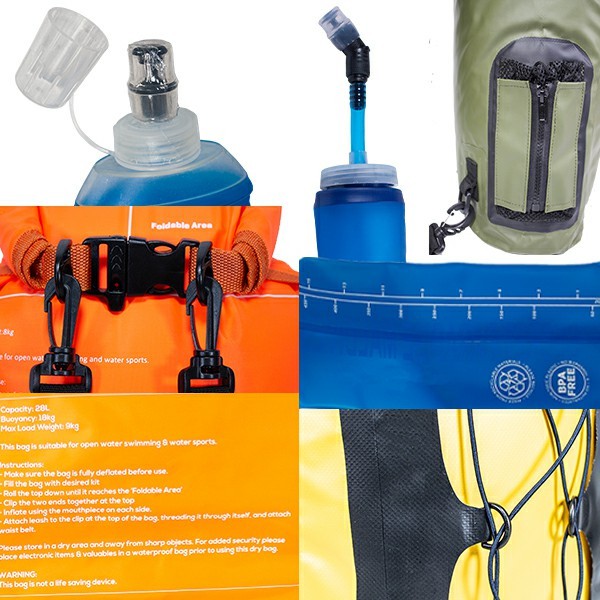 Feature

Feel free to ask if you want a specific feature on the products. This includes but is not limited to: printings (like indicator on a flask or warning on a swim buoy), add-ons (like pocket on a backpack or whistle on a swim buoy), etc.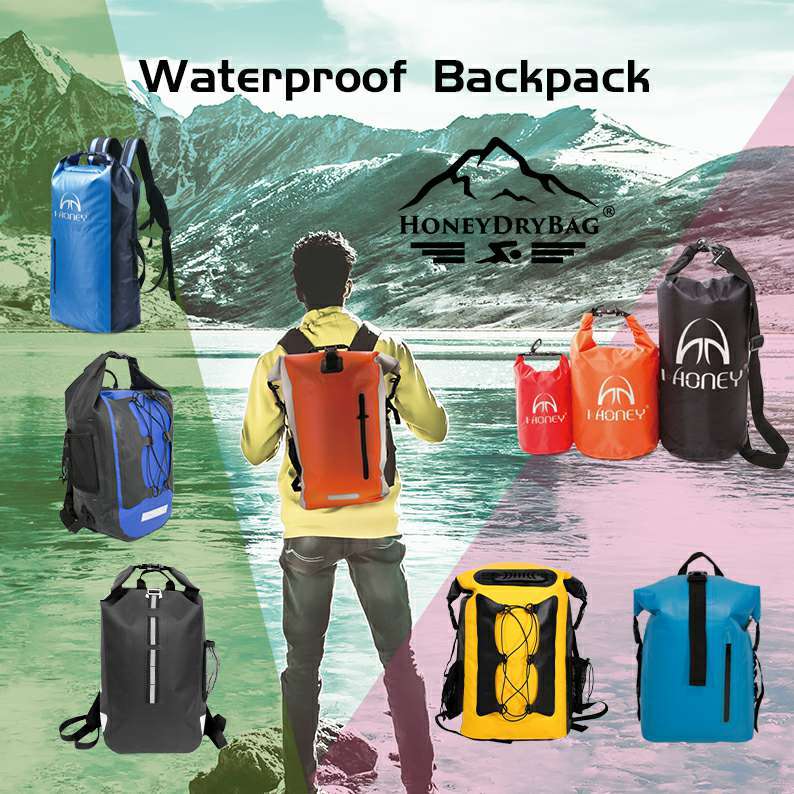 Design

Choose a design from our different models, or send us your own design if you wish. OEM and ODM are both welcome.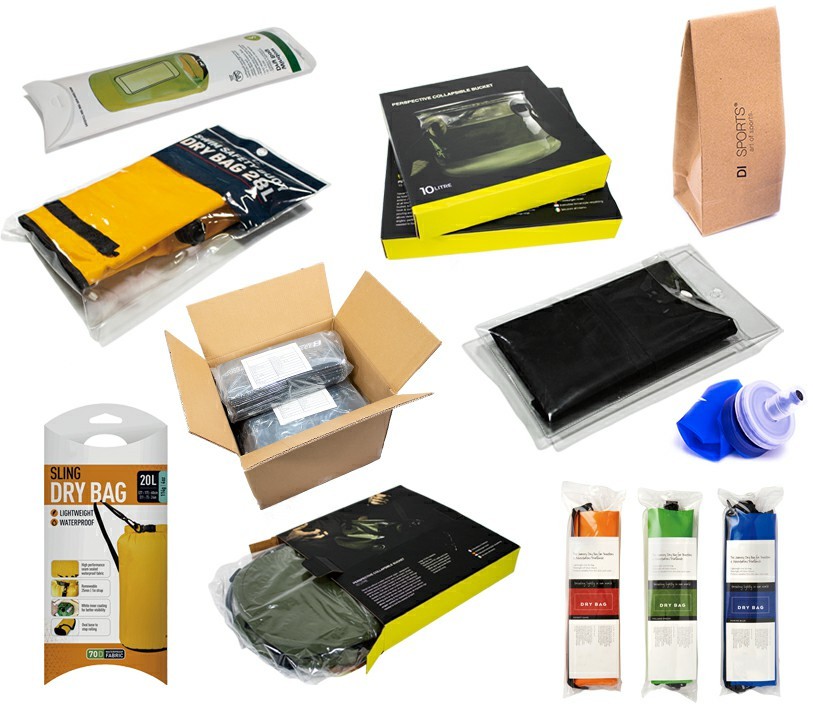 Packaging
We offer various packaging options. Examples include PE bag, PVC bag, plastic box, paper box, etc.