Due to changes in personnel, we are currently focusing on updating 
www.dawnjoint.com
. Information in here may be slightly ourdated. We apologize for the inconvenience and thank you for your understanding.
With 18 years of experience, we HoneyDryBag produce trail running bottles and packs professionally. We offer customized soft flask, water bladder, and hydration pack for business customers. OEM/ODM accepted.
Trail running is a relaxing and beneficial exercise, yet it is necessary for runners to replenish water during their runs. Carrying water in a comfortable way is important as it is often unlikely to find a safe water source en route.
A soft flask is a collapsible water bottle made of TPU body with a silicone bite valve and (possibly) a straw. It condenses and takes up less space as runners drink without sloshing or water bouncing.
A silicone water bottle is useful not only in running but also traveling, hiking, etc. These bottles vary in sizes and shapes, but they share the similarity of being able to be flattened or rolled up to take up much less space and placed in the users' backpacks.
A water bladder or a hydration bladder is used to store a large amount of water when running. It is equipped with a long hose and a mouthpiece so that runners can drink water easily during running. It is also stored on runner's back so as to free space in the front pockets.
As an experienced manufacturer and wholesale supplier, we offer OEM, ODM, and other customization options for our customers. You can send your own design to us, or choose a model from below and add your desired features and customizations. Feel free to
contact us
for detailed discussion.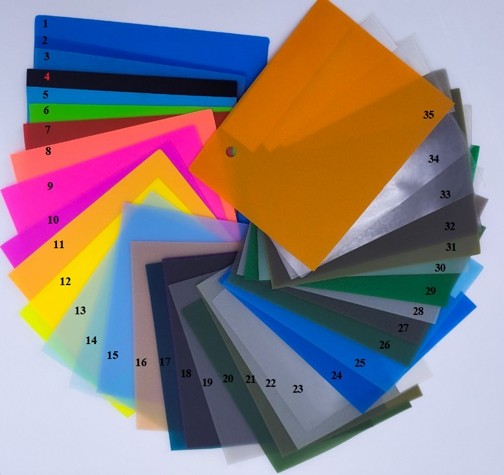 Color
A wide range of colors is available for our products. Order bulk products with the particular colors you demand.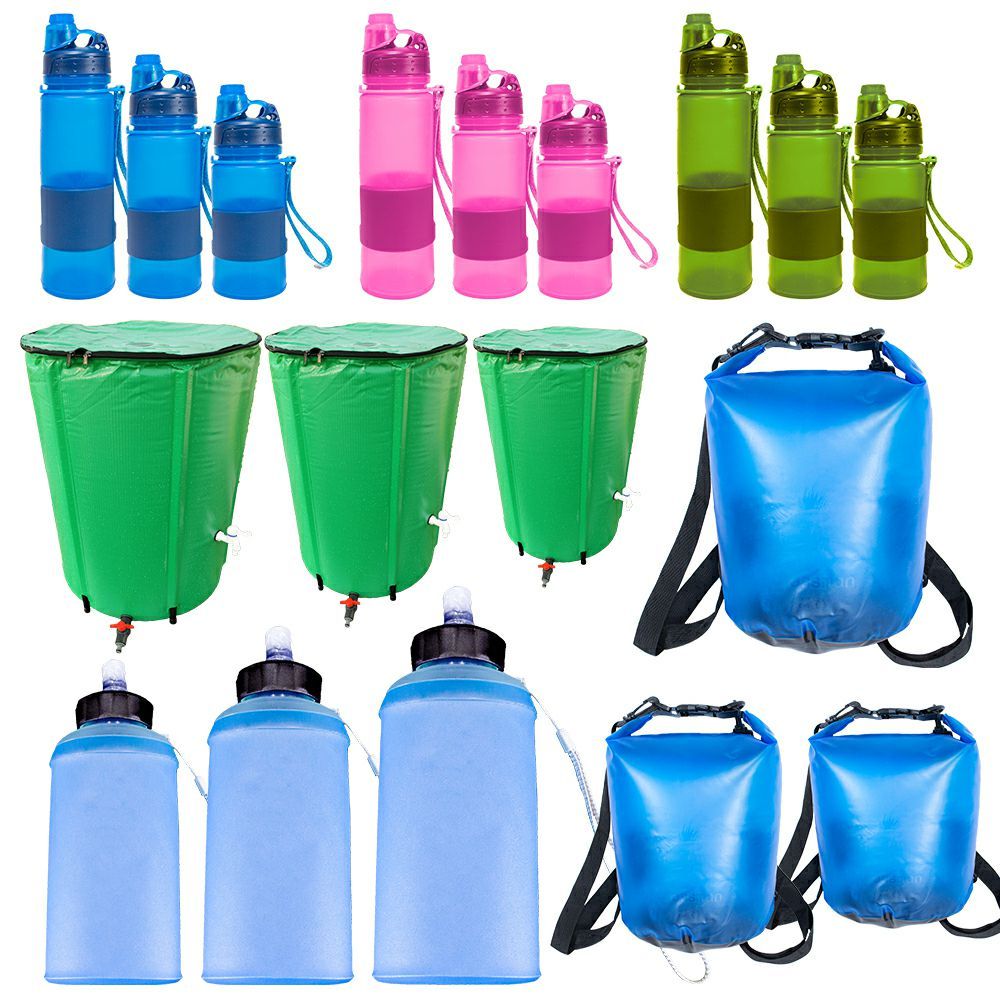 Size
Pick sizes that would best suit your own customers. If you want customized dimension, let us know.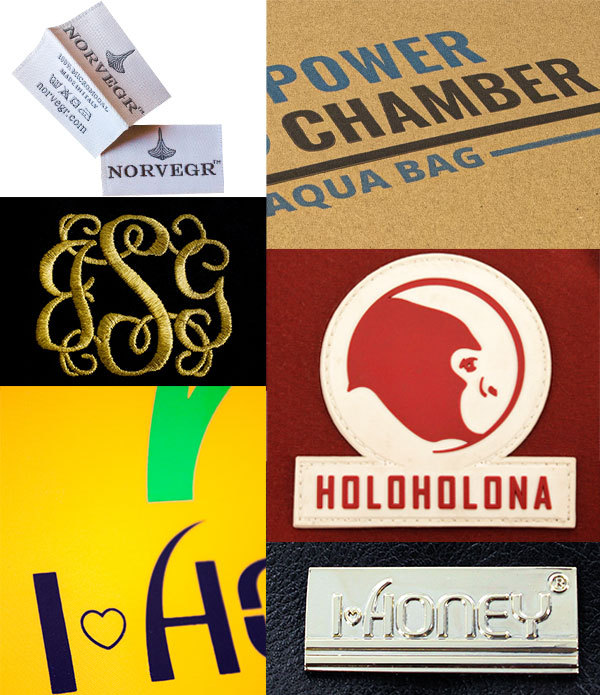 Logo
Print your own logo at the locations you desire. If you are uncertain what your logo would look like on the products, our media team will help you with photoshopping.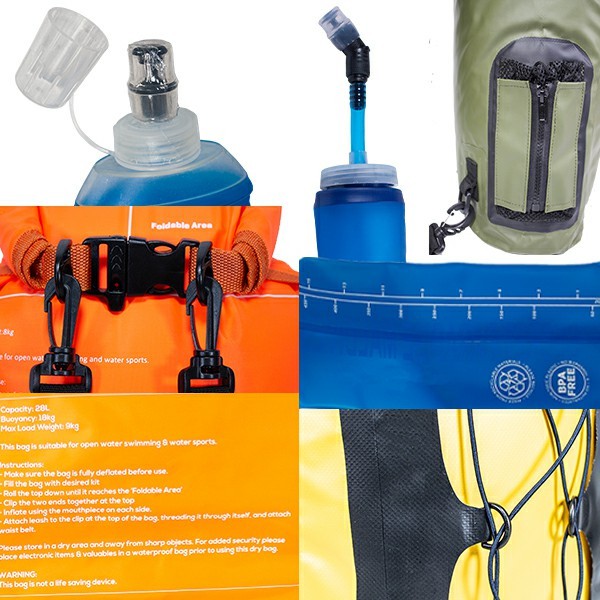 Feature

Feel free to ask if you want a specific feature on the products. This includes but is not limited to: printings (like indicator on a flask or warning on a swim buoy), add-ons (like pocket on a backpack or whistle on a swim buoy), etc.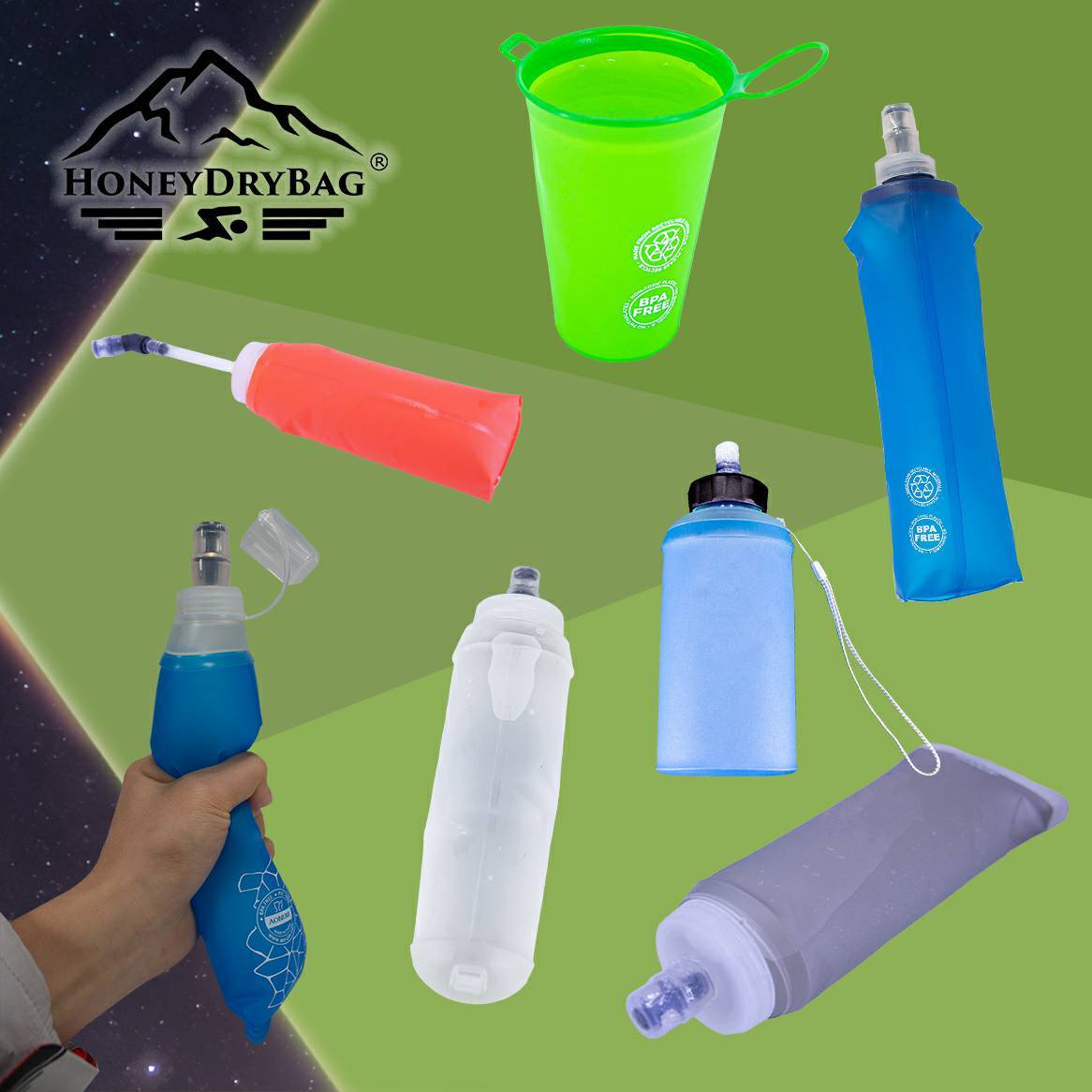 Design

Choose a design from our different models, or send us your own design if you wish. OEM and ODM are both welcome.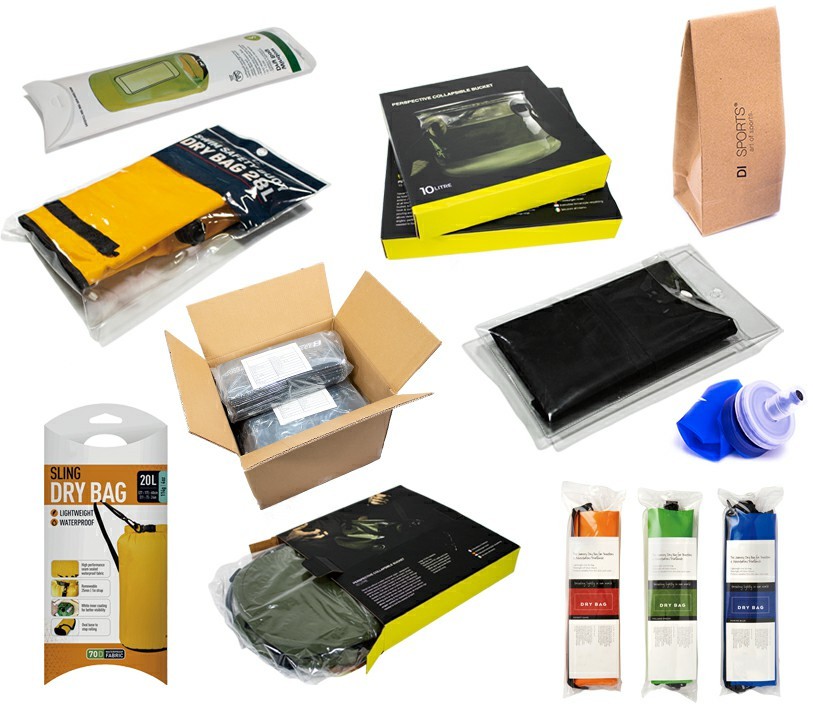 Packaging
We offer various packaging options. Examples include PE bag, PVC bag, plastic box, paper box, etc.