BPA Free TPU Trail Running Marathon Triathlon Water Bottle Soft Flask with Straw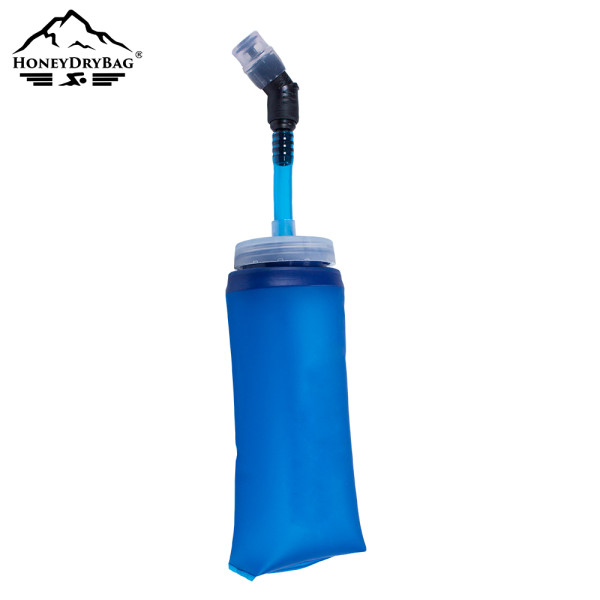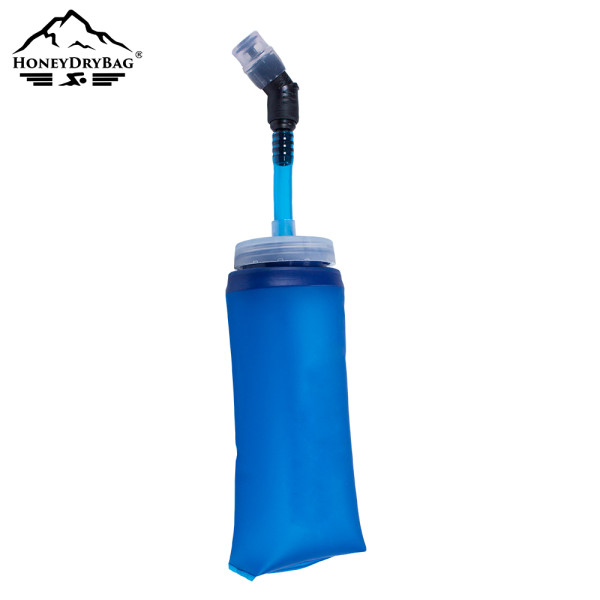 | | |
| --- | --- |
| Categories | Soft Flask |
| Brand | HoneyDryBag |
| Model | R50021 |
| Material | 0.3mm TPU Body, Silicone Nozzle, PP Cap |
| Volume | 550ml, 350ml |
| Dimension | 21.7cm x 7.5cm, 17.5cm x 6cm, plus 12-cm straw |
| Net Weight | 54g, 50g |
| MOQ | 500 |
| Color | Customizable |
| Update Time | Dec 8,2023 |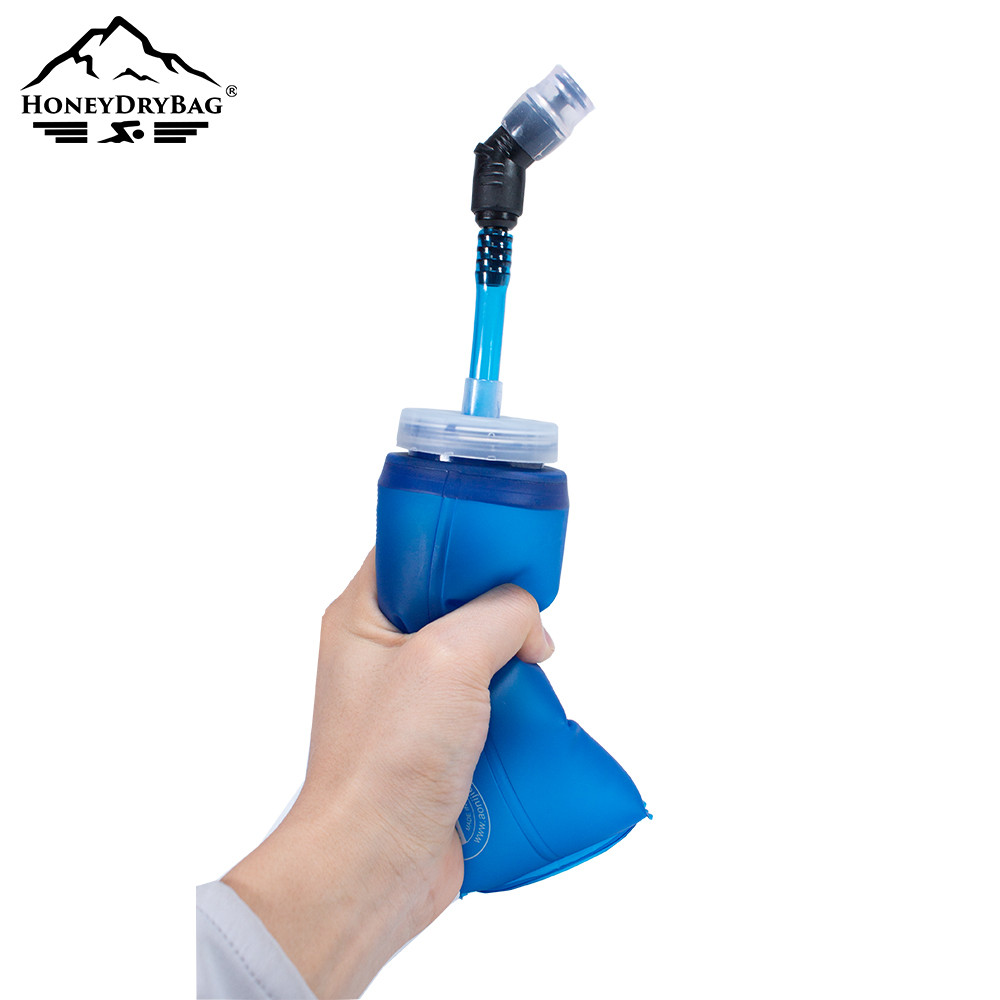 Why do we use soft flasks?

There are dozens of good reasons to stop using disposable plastic water bottles: cost, environmental impacts, health dangers like
the leaching of chemicals into your drink, etc.
It was only until recently that a product that is much convenient for long-distance or trail runners has become available. Enter
in your search Collapsible Soft Flask, a compact and reusable way to stay hydrated while running or traveling. These water bottles
take up minimal space in your pack or pocket when empty, and their flexible designs shape in your hands, so they will
never be unwieldy when being carried.
Stow a couple in a hydration vest, carry one in your hand, or just hook a line of them to your utility belt until it looks like
you're a well-hydrated Batman—you'll never have to buy a single-use plastic bottle again.
Product Name

Soft Flask with Straw

Model

R50021

Material

0.3mm TPU Body, Silicone Nozzle, PP Cap

Dimension

21.7cm x 7.5cm


17.5cm x 6cm

Straw: 12cm

Volume

550ml

350ml

Contact us for other available capacities.

Net Weight

54g

50g

MOQ

500

Usage

Trail running, hiking, marathon, triathlon

Highlights

Food Class TPU Material
BPA Free
Leakproof
Bite to Drink
Straw Attached

For other customization options and services, please contact us directly.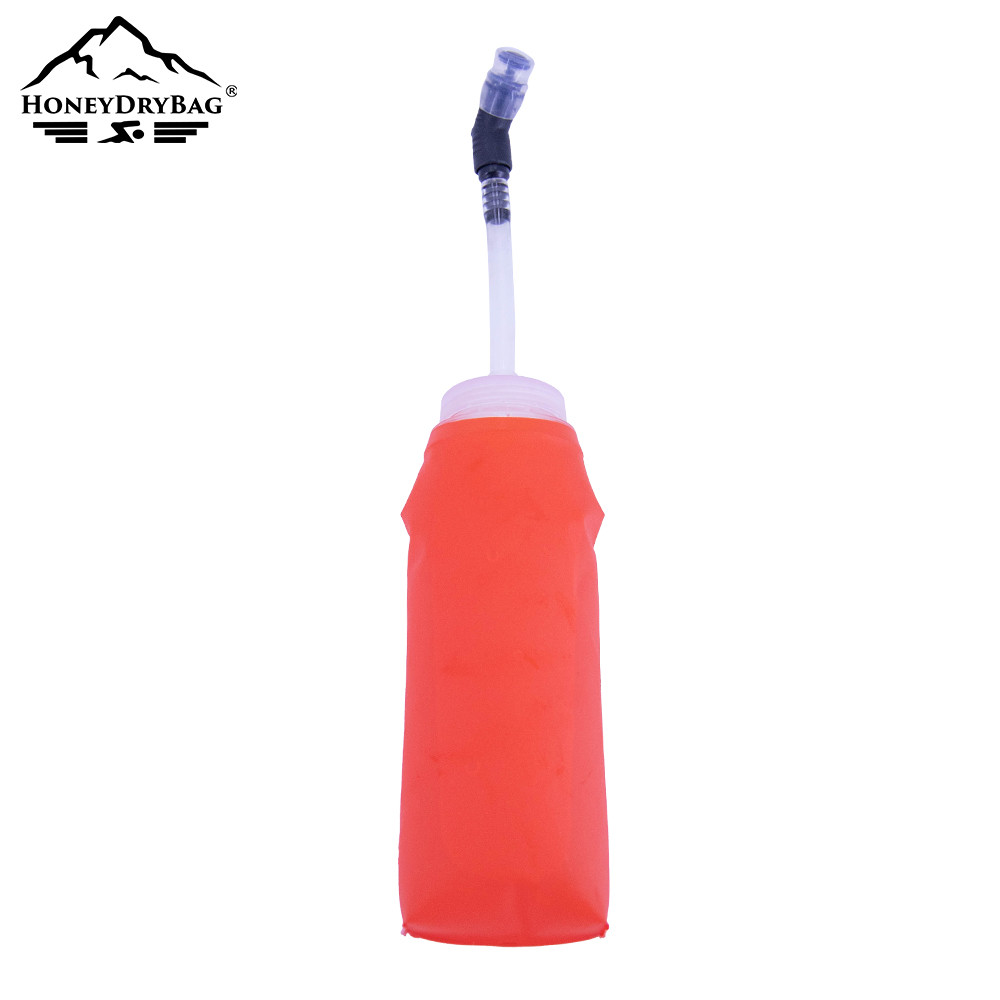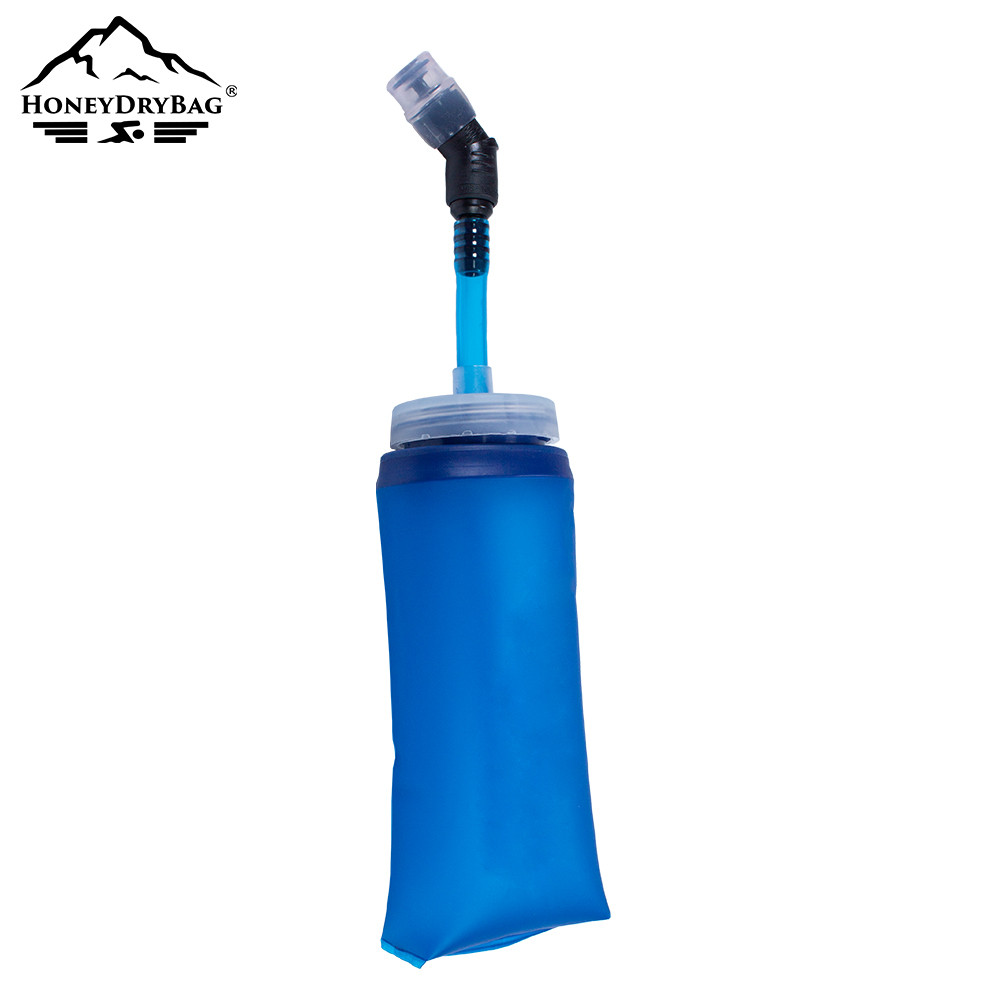 Fully collapsible soft flask. Compressing during drinking. Takes up little space in its end user's vest.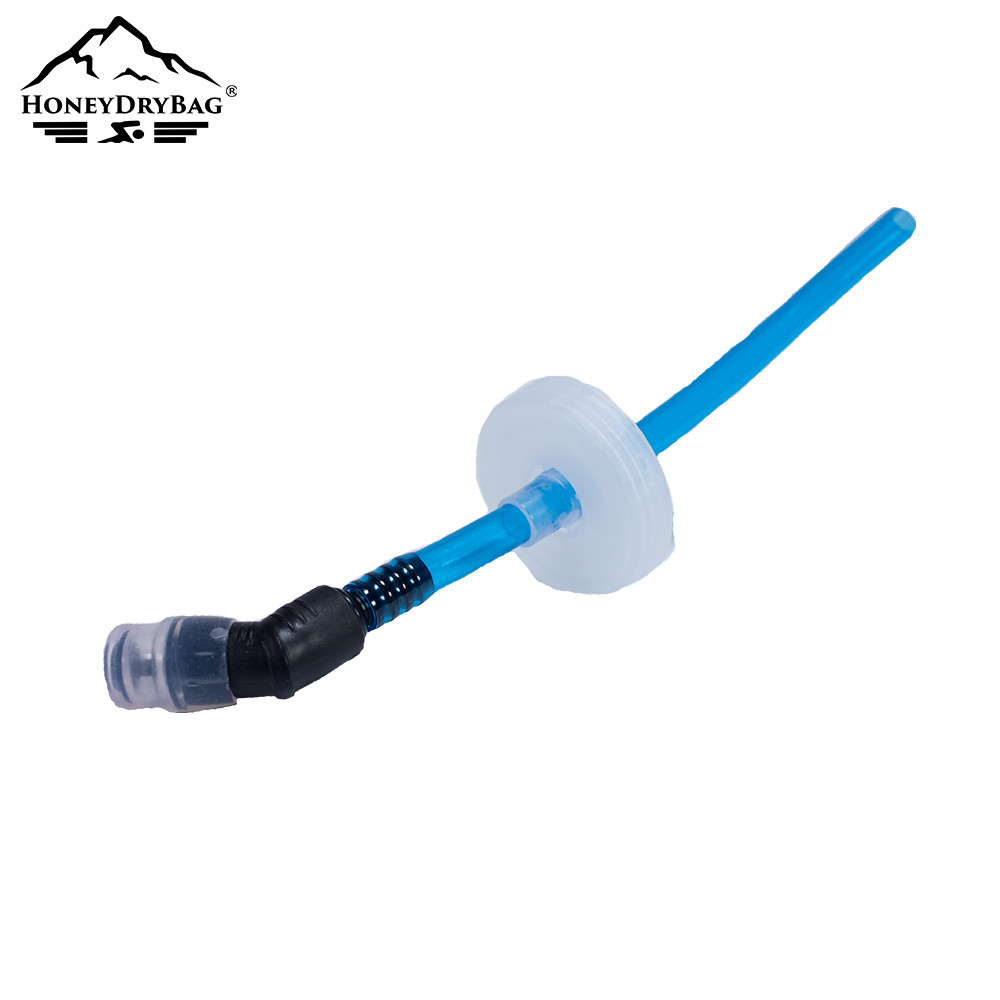 The 12-cm-long straw helps consumers drink while running. Perfect for athletic events like trail running, marathons, etc.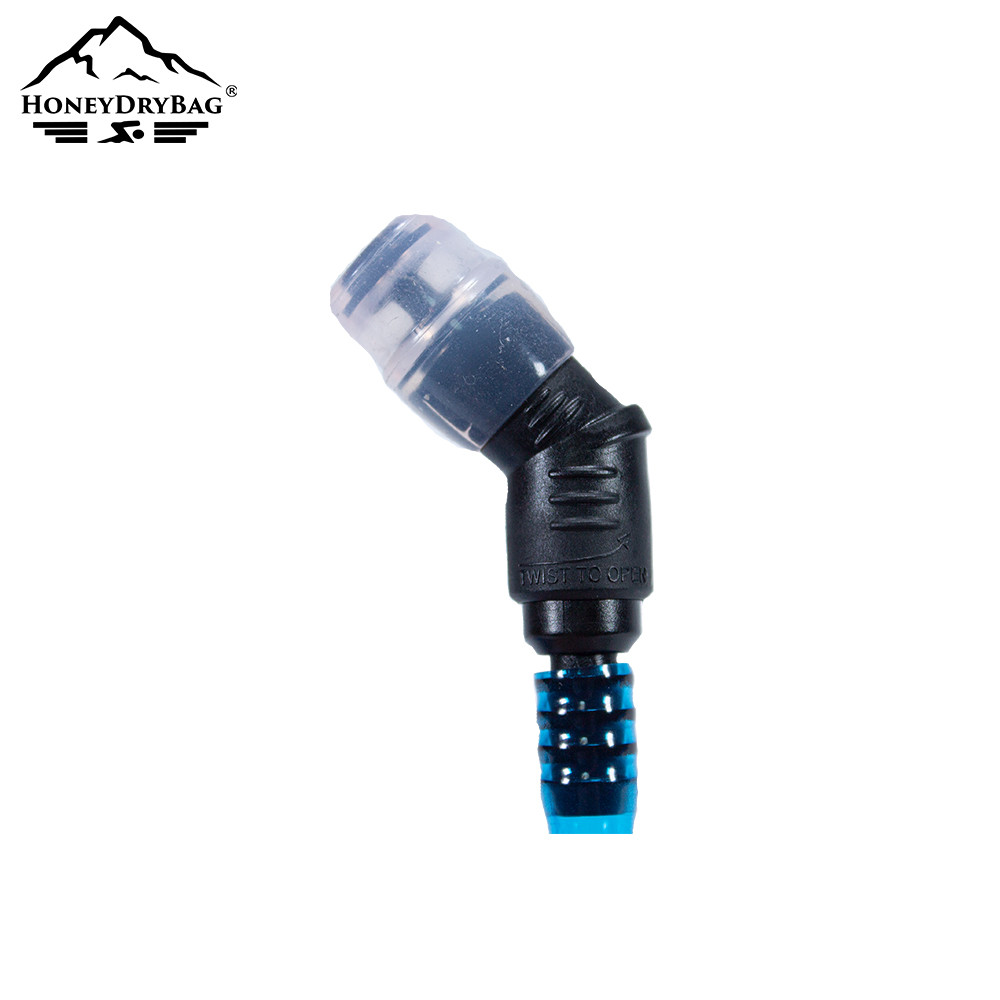 Silicone bite nozzle made of pacifier material, safe for people of all ages.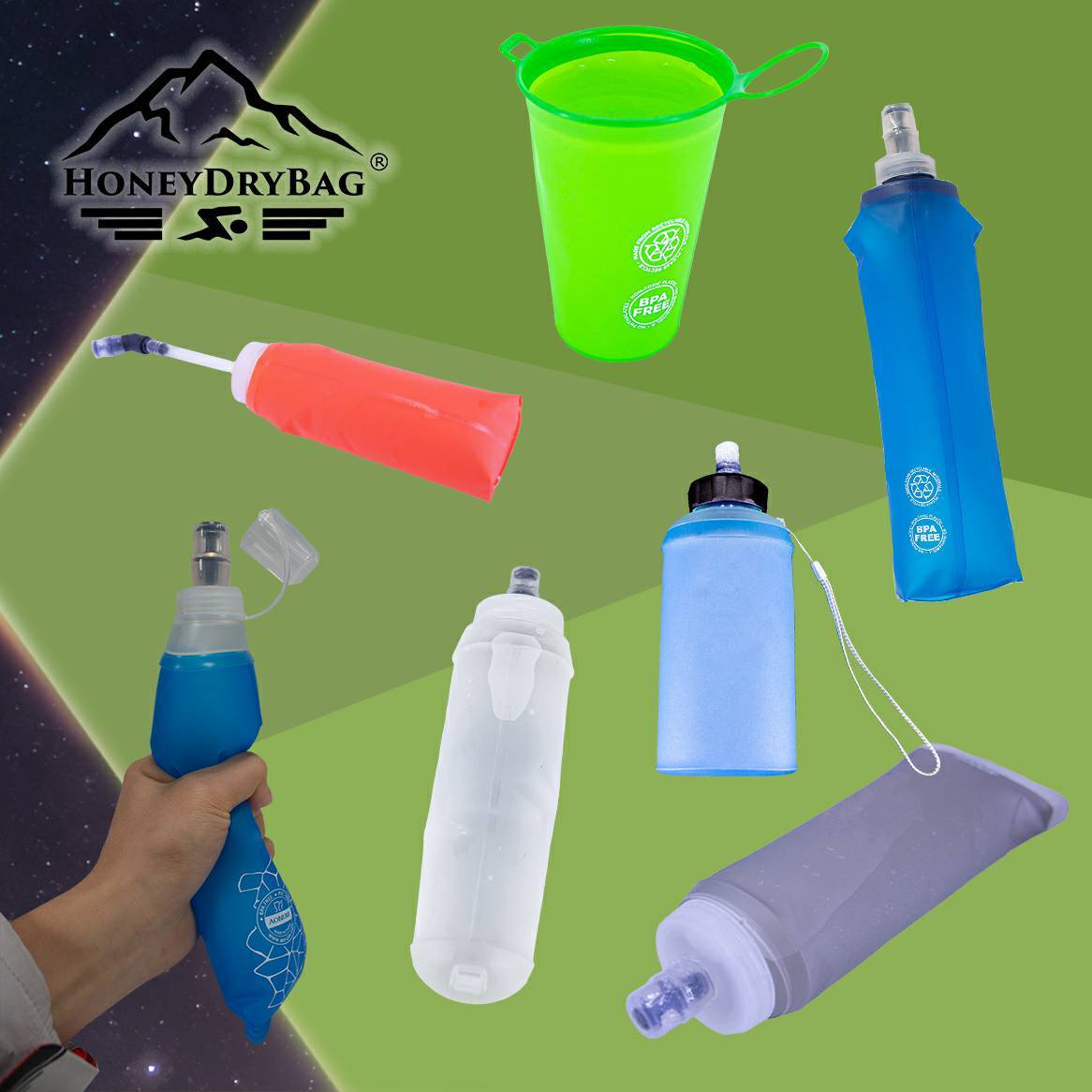 We offer various customizations for our soft flask products. This ranges from printings on its body to combinations of features from different models, etc.
You are free to put your logo, an indicator, etc. anywhere you want, and decide the types of the lid, the bottom, etc. of your flasks. The volume of your flasks and the package of your order are also customizable.
For more information on customizations, please contact us directly.
Our Services
Customization Service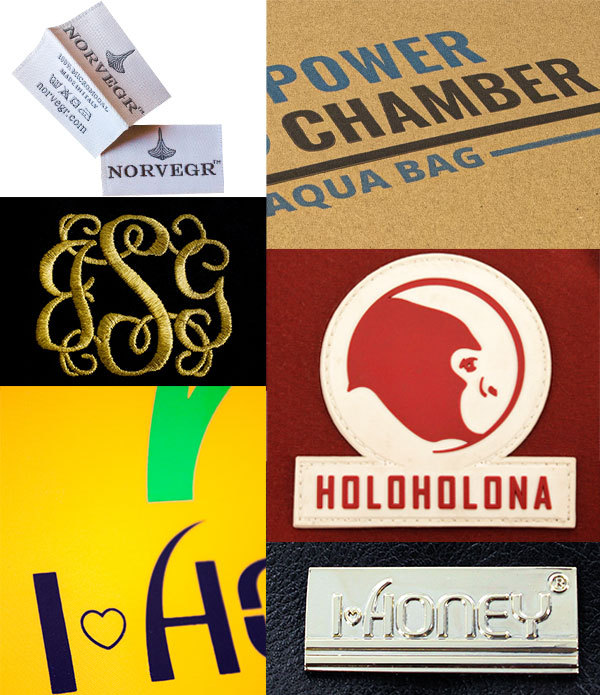 We manufacture products printed with our customers' own logos with a variety of options available. We are also able to add customized texts or patterns to the product or package. Send us your logo if you are uncertain and our media team will show you how it looks on the products.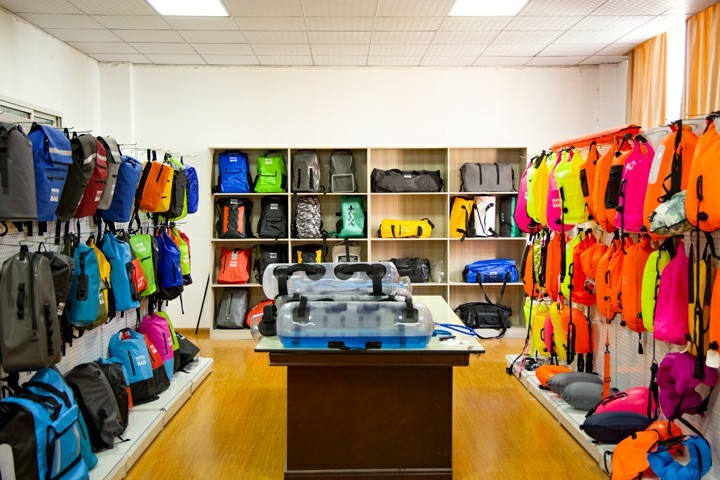 We provide OEM and ODM services for our customers. Please send us your design and requirements to us, and our research and development team will study it and conduct a solution for our production team to put into practice.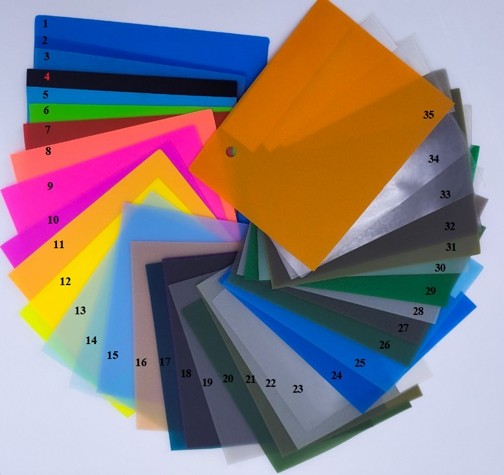 Besides OEM and ODM, the other features like color and size are also fully customizable. We use Pantone swatches to determine the colors of our products. Please contact us for the details regarding each product.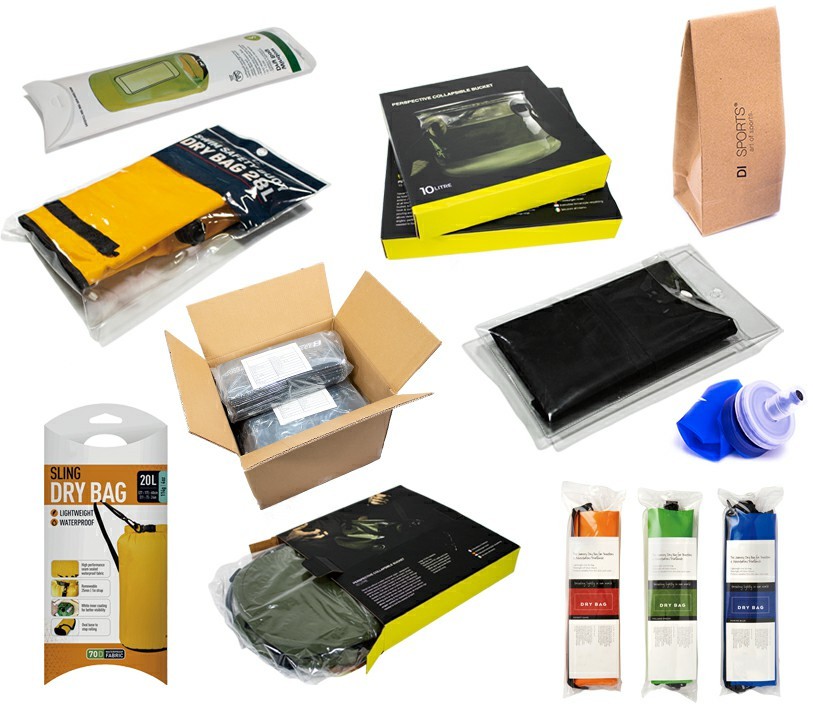 We offer a wide range of packaging options. Examples include PE bag, PVC bag, plastic box, paper box, etc. The packages can also be customized with logos, texts, and patterns from our customers.
Our Services
Production Capability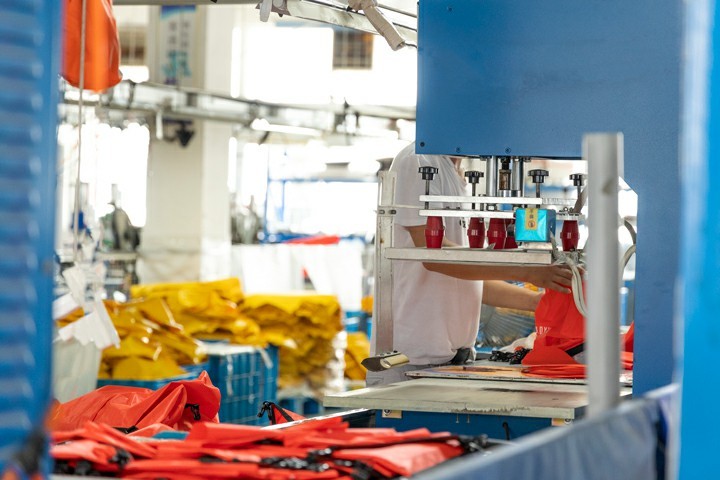 We offer existing and customized samples for our customer to test their designs and inspect our quality. Customized samples usually take about 7 days to manufacture and in-stock samples can be shipped immediately. The sample fee will be refunded when our customers make the bulk order.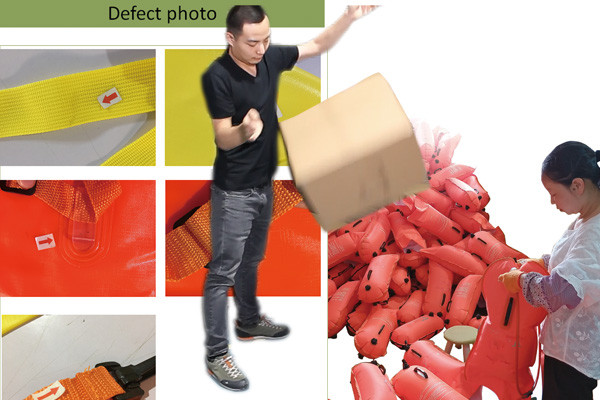 We have a professional QC team that inspects raw materials, samples, semi-finished products and final products. An inspection report will be provided to our customers. If our customers have requirements for specific examinations, we will arrange for designated labs and deliver our samples/bulk products there for examination.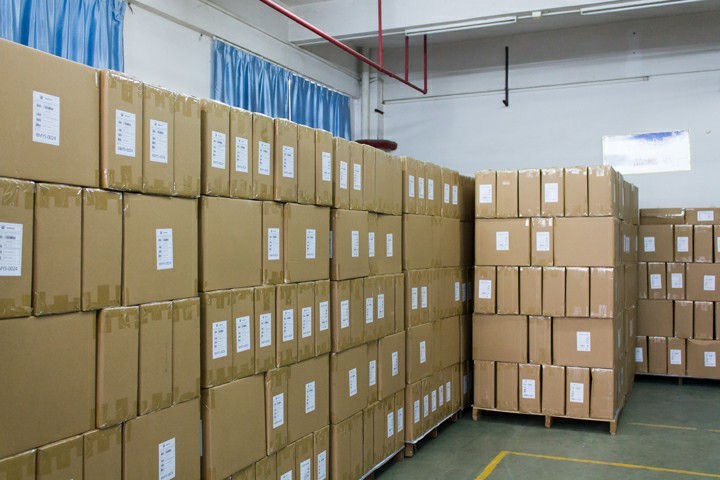 Bulk order usually takes 30 to 35 days to manufacture (longer during the Chinese New Year). We will keep our customers informed during the mass production stage. We keep track of changes in international logistics circumstances and suggest to our customers the best shipping methods depending on how urgent their orders are.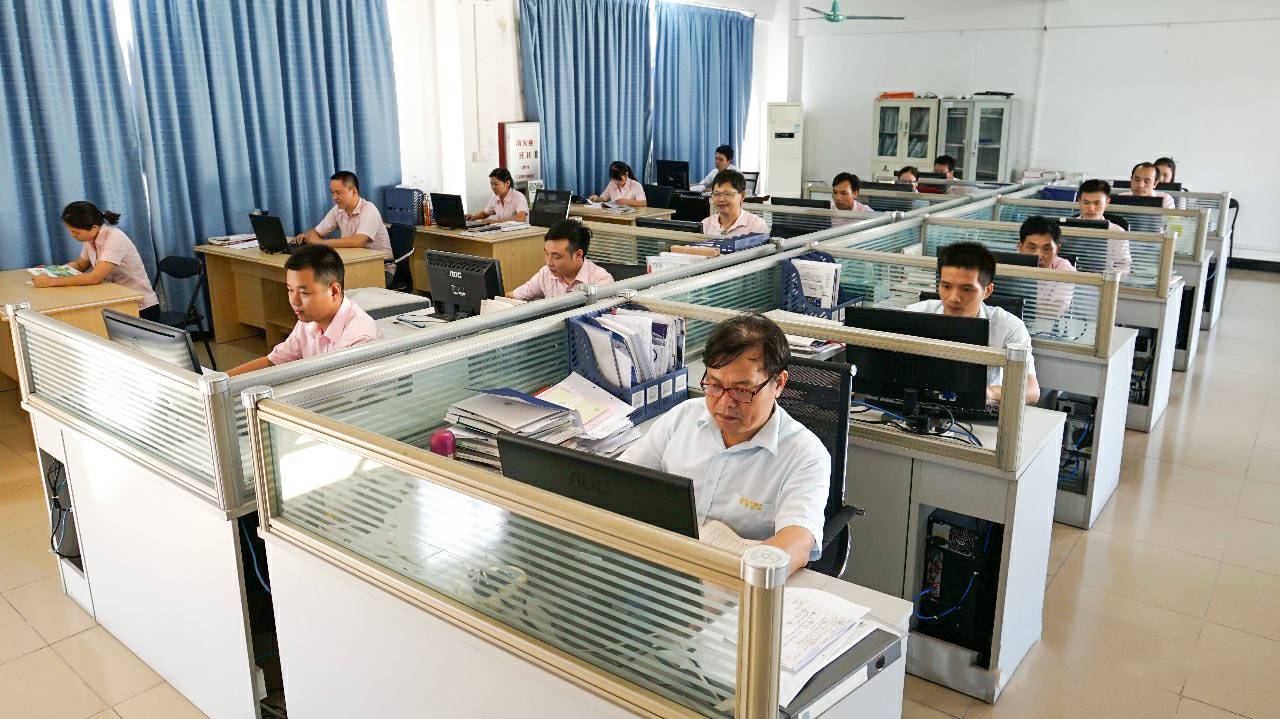 We have an aftersales team that collects feedback from our customers and deals with complaints. They work independently from other departments to convince our customers and maximize their purchase experience. Thanks to your feedback, we continuously conclude and improve our performance.