IP Rating: The Standards Behind Waterproofness from A Manufacturer's Point of View
The Ingress Protection Rating, abbr. IP Rating is a measurement of how well a product is sealed against water or dust. It is an international standard developed by the IEC (International Electrotechnical Commission) to help end consumers measure the protectiveness of waterproof backpacks (and more!) before they make purchasing decisions.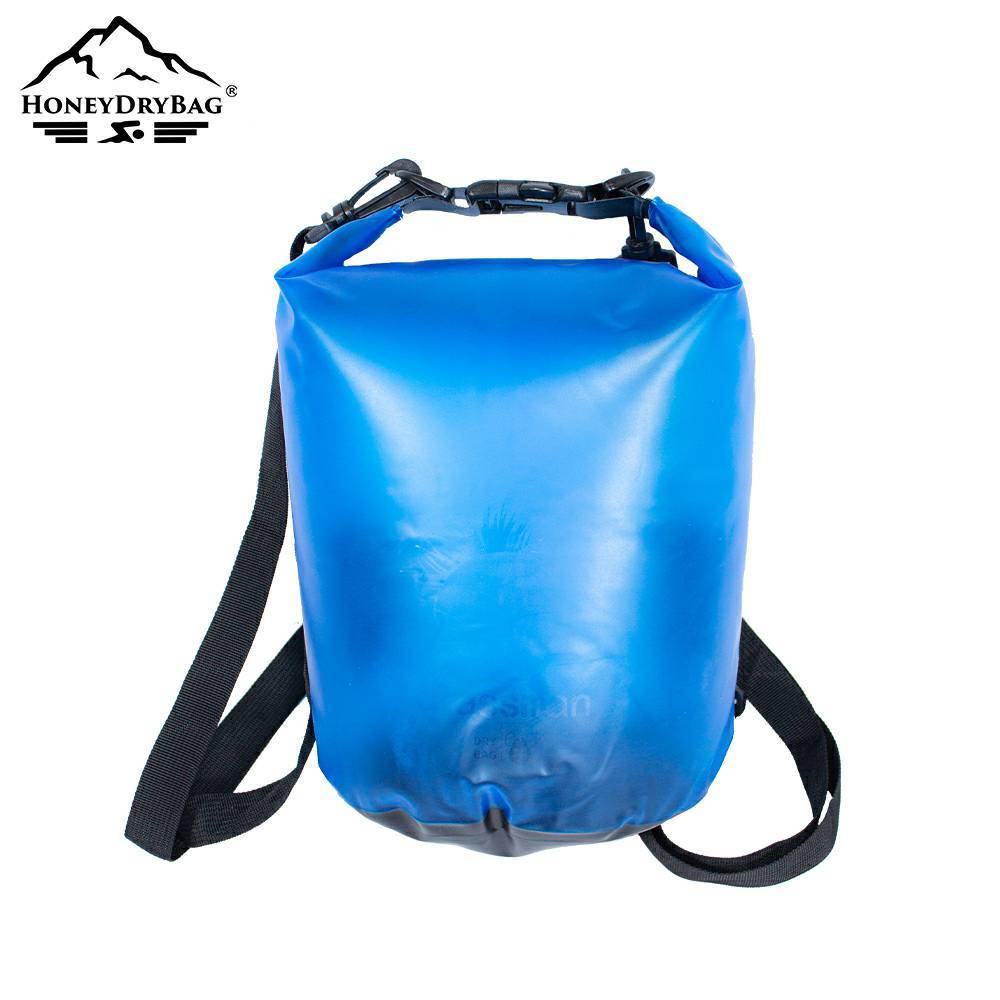 The IP rating come in 9 different levels for the protection against water, marked from IPX-0 to IPX-8.
IPX-0: Not protected from water
IPX-1: Resistant to water dripping vertically.
IPX-2: Resistant to water sprays at an angle up to 15 degrees.
IPX-3: Resistant to water sprays at an angle up to 60 degrees.
IPX-4: Resistant to water splashes from all directions.
IPX-5: Resistant to low-pressure water streams.
IPX-6: Resistant to high-pressure water streams.
IPX-7: Resistant to water immersion at a depth of up to 1 meter for 30 minutes.
IPX-8: Resistant to water submersion deeper than 1 meter.
IPX-7 and IPX-8 ratings can be listed together with IPX-0 to IPX-6. For example, a dry bag can be IPX-6/IPX-8 if it can stand against high-pressure water streams and submersion deeper than 1 meter.
Explaining Our Bags' Waterproofness
Being a dutiful dry bag manufacturer and supplier, in order to ensure that our
dry bags
and
waterproof backpacks
(as well as other waterproof products) can pass IPX-6 waterproof rating tests, we
HoneyDryBag
use materials that have better performances against water moistening, including PVC coated tarpaulin (used in most of our bags and backpacks), PVC coated nylon (used in most of our
swim buoys
), TPU coated tarpaulin or nylon, or pure PVC or TPU fabric. By using PVC- or TPU-coated tarpaulin and nylon, we are strengthing the waterproofness of our products.
We use the seamless high frequency (HF) welded construction technique to shape our bags and backpacks without having any gaps or holes in between. This prevents water from leaking into the inside of the bags. We cut most unnecessary pockets or compartments as each of them requires a different mould and thus are costly, not to mention true waterproof zippers.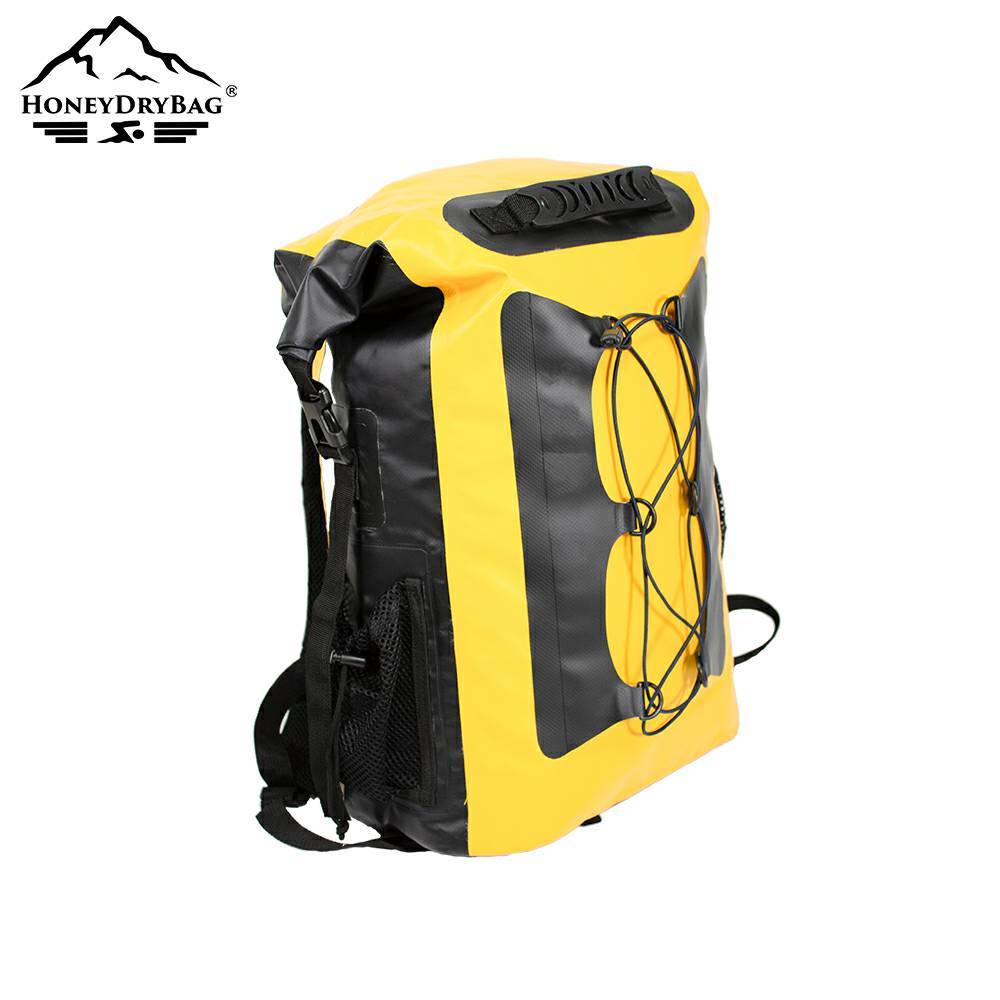 Moreover, our bags, backpacks, and swim buoys use a special closure design called the roll-top closure. To correctly close such bags, the users need to align the edges and fold down the top three (3) to four (4) times and then secure the buckles by either clipping the two buckles on the edges, or clipping each to another buckle on the sides.
The IP Rating is a great standard to tell if a dry bag can secure users' items during water sports. We, HoneyDryBag,
are a waterproof bag manufacturer
that produce IPX6-rated dry bags and waterproof backpacks. We supply customized waterproof bags to retailers, distributors, e-commerce brands, and sports organizations.