Due to changes in personnel, we are currently focusing on updating 
www.dawnjoint.com
. Information in here may be slightly ourdated. We apologize for the inconvenience and thank you for your understanding.
HoneyDryBag, An OEM & ODM Triathlon and Outdoor Equipment Manufacturer
Established in 2004, HoneyDryBag is an experienced manufacturer and supplier of triathlon and outdoor products, owned by Hangzhou Dawnjoint. We produce customized waterproof bags, trail running soft flasks and hydration packs, open water swim buoys, inflatable sleeping pads, collapsible rain barrels, and so on.
We focus on matching the demands of our business customers. We offer OEM & ODM services for our clients' customized desire, as well as customization services (logo, color, etc.) based on our existing models. We aim to bring your concepts into reality.
Best services are our competitive power. We assure our customers that we respond to their messages within 24 hours, and give solutions properly to their issues and complaints.
Manufacturing
The manufacturing capability is the key factor for manufacturers. With an area of 20,000 square meters and 150 skilled workers, our factory is able to produce 120,000 products per month with qualities that reach our customers' demands. Our production team is equipped with a detailed and rigorous standard operating procedure from the purchase of raw materials, pre-production samples, off-line and on-line production, to inspection, packaging, and the final dispatch. Our sales team will be notified of the progress on each step and pass it on to our customers. We have also established a research and development (R&D) team that continues to develop new products for the company to grow.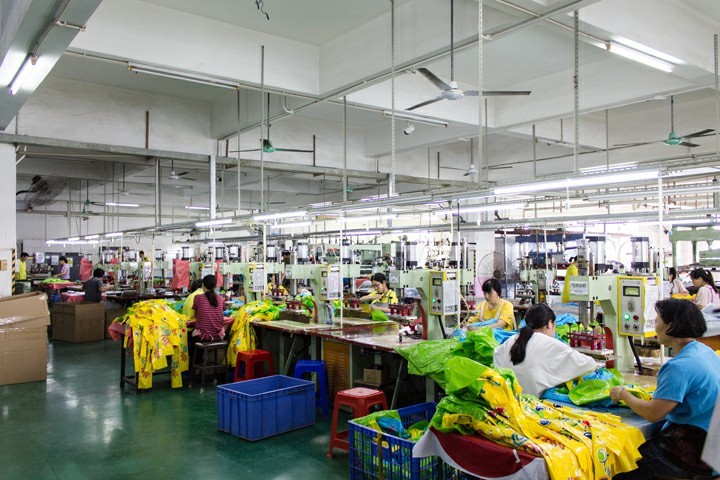 Customization
Customers' demands take priority over any other matter. We offer both Original Equipment Manufacturing (OEM) and Original Design Manufacturing (ODM) services to fulfill the request of our business customers. Our R&D team studies the concept of design and/or specification from our customers and turns it into an archivable design for our production team to fulfill.
For businesses and organizations that require customized products from our existing models, we provide them a full list of customizable options: color, material, logo, package, and extra features. We also offer customized packaging solutions. Feel free to discuss with us about your demand.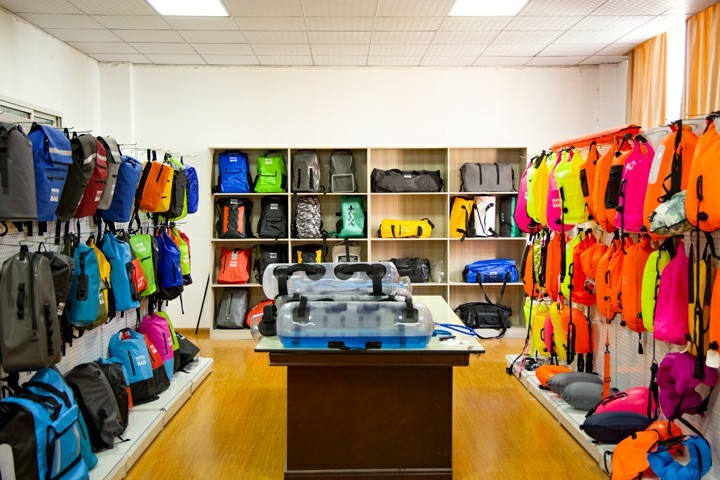 Delivery
Production and shipping take time, and we aim to deliver our products in time. A sample order usual takes us 7 to 10 days to produce, and a bulk order 30 to 35 days. We will keep our customers informed during the mass production stage. Shipping takes another 7 to 30 days depending on the delivery method. To ensure that our clients receive their orders on time, we will suggest them a suitable shipping method depending on how urgent they need their products if they don't have a designated freight.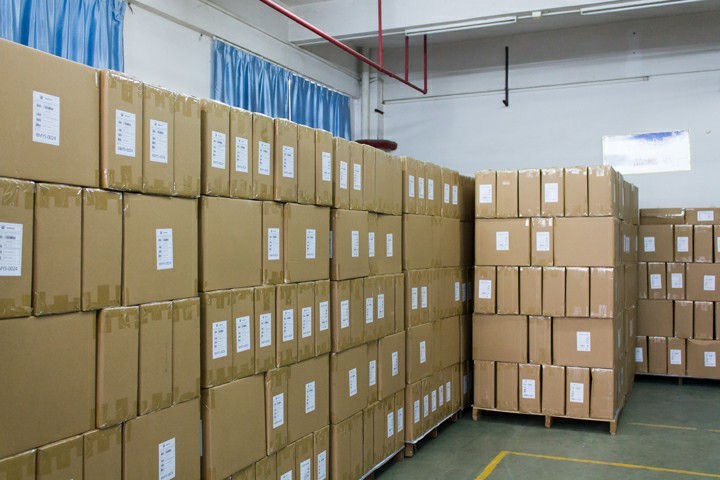 Quality Control
We own a QC team of 15 experts who take the responsibility of quality. We inspect the raw materials before they enter the factory and sample semi-finished items randomly during the manufacturing. A thorough inspection is conducted with finished products, and an inspection report will be provided to our customers. The QC team is also responsible for delivering our samples to designated labs for examination if required.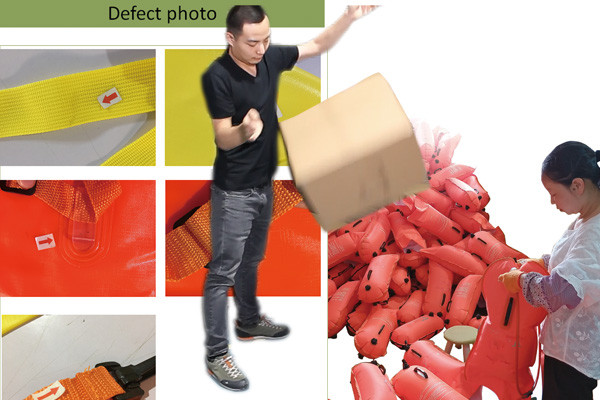 Media Support
We provide free photo and video shooting as a value-added service. Our long-term customers will be authorized to use our photos and videos for their products on their own websites, webpages, shops, etc.
Aftersales Service
Our aftersales team takes charge of customer feedback research and deals with complaints from our customers. They work independently from other departments to convince our customers and maximize their purchase experience.
Fabulous services. I got the goods with good quality and the company offered inspection report and feedback survey that make me surprised. This is is a great company. I will keep cooperating with them in the future.

Machatschek Ackermann

Germany

Product was exactly as described. They are always very very helpful, this is our third order, and will continue to do so due to quality and excellent service.

Michelle Kerlin

Australia

This is our second order and we are very pleased with the product and quality once again. Excellent service also.

Andrea Williams

United Kingdom

gran y excelente atención a sus clientes . profesionalismo y entrega .

Jose Dominguez Lara

Mexico

All my queries were answered promptly and politely. Was A good Service and would use again.

Howard James

United Kingdom

Amazing experience working with them from custom sample orders to final production run. Very pleased with the full experience, they took care of everything, looking forward to ongoing collaboration!

Mario Leiva

United States

The supplier worked thoroughly with me on getting the details right. thanks a lot, would order again.

T. Richard Chang

Switzerland

Great service. They designed a bag to my requirements, nothing was too difficult

Luke Blumenthal

Australia

The product I've received completely meets my expactations. It has a TOP quality and materials.

Dmytro Polupan

Ukraine