Hangzhou Dawnjoint B&T Co., Ltd.

Established in 2004, HoneyDryBag has been in sports industry for 18 years. We provide OEM and ODM services of triathlon products, outdoor sports products, fitness products, and sports accessories.
We are very experienced in offering customizations to our customers, including but not limited to triathlon events hosts, trail running races, sports clubs, training schools, e-commerce sellers, etc.
Best services are our competitive power. We support business beginners and small organizations by providing DDP service and photo & video shooting service if needed, as well as providing a low MOQ.
Our Advantages
Why Choose Us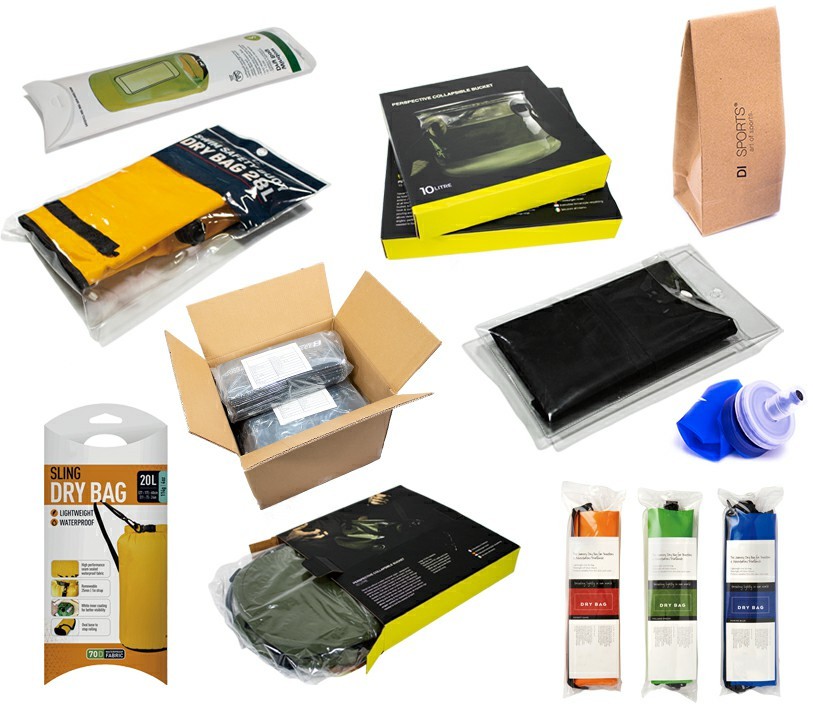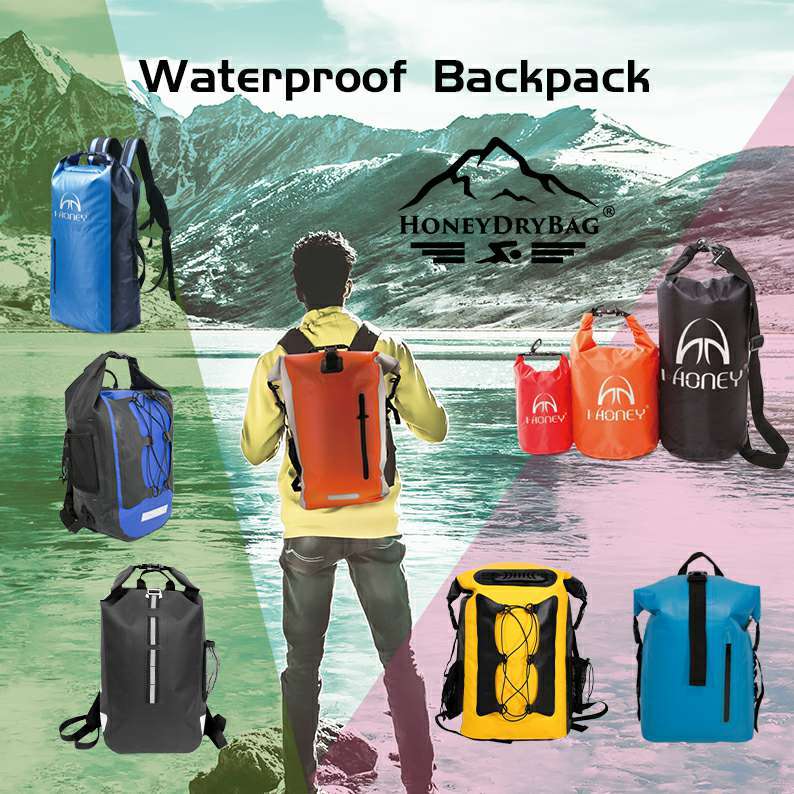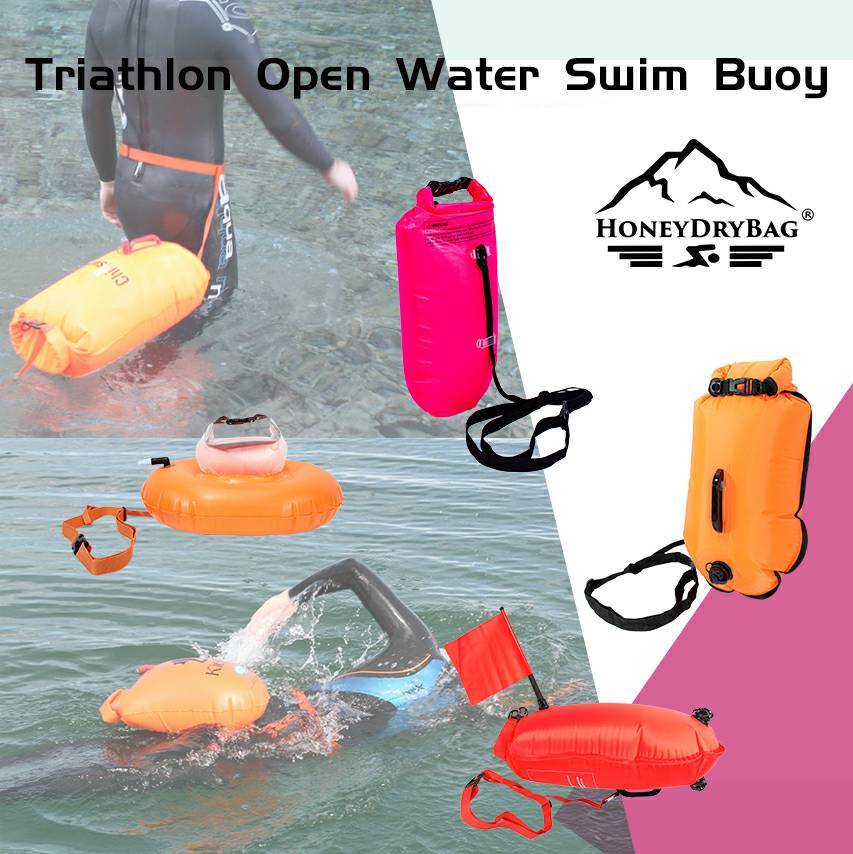 Customization
We have a variety of customization options to choose from. For a specific product, options vary from colors and materials to features and functions, from body printings to product packaging, and so on.
Customers' demands take priority over any other matter. Our customers are free to place their demands over the features of a product, or combine existing features from our different models of a product.
If a customization you desire is not listed above, do not worry. You may contact us to discuss about your desire, and we will try our best to fulfill it.
Manufacturing
We have a complete production management system. Our system aims its top priority to efficiency which, in turn means being fast and accurate.
We archive our aim through our standard operating procedure (SOP) system, enterprise resource planning (ERP) system, quality control (QC) system and research & development (R&D) team.
Through these systems, we keep an efficient production line. As a result, we could continuously produce high-quality goods and deliver them to customers in time.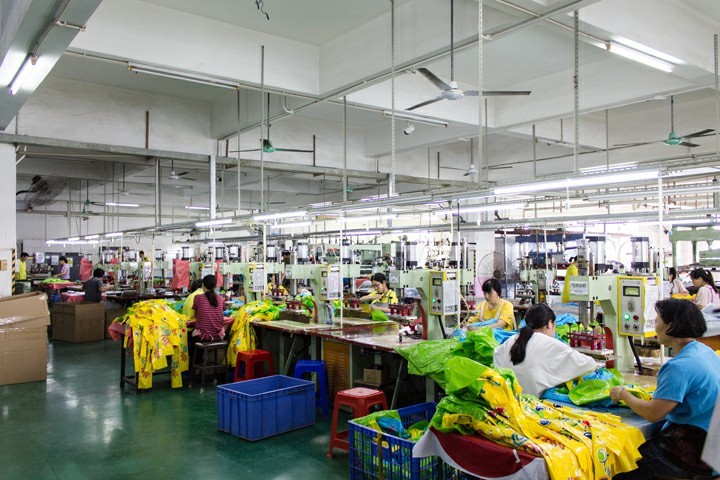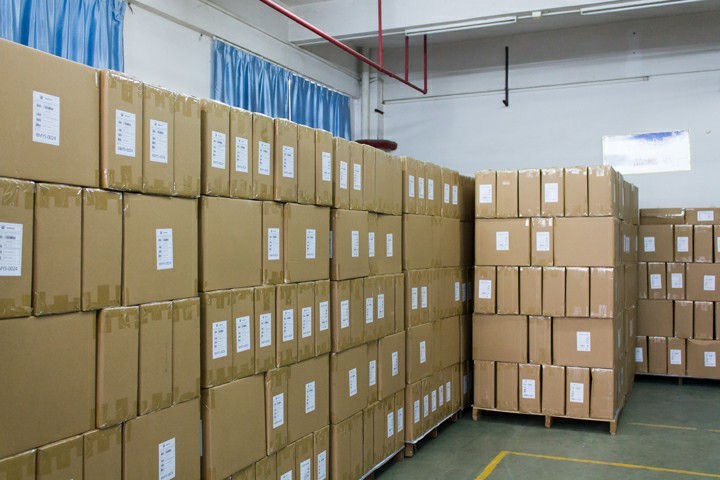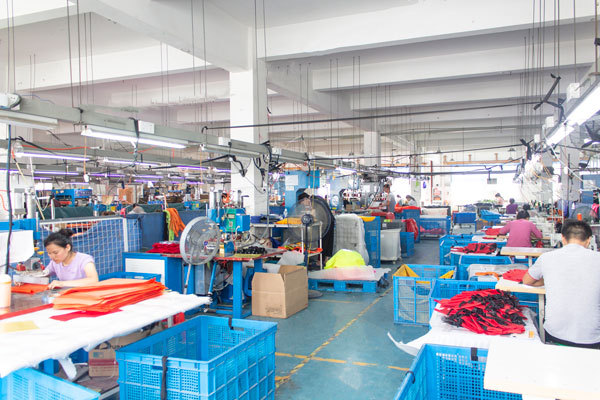 DDP Service
We provide delivered duty paid (DDP) service to business beginners so as to help them erase the potential difficulties during custom clearance.
Photo/Video Service
For small businesses and organizations, we provide a value-added photo/video shooting service. These customers will be authorized to use our photos and videos for the products on their own websites, webpages, shops, etc.
MOQ
We set our minimal order quantity (MOQ) for most products to a low amount of either 300 or 500. The quantity, however, can be even lower for businesses in need.Contact us for details regarding MOQ issues.
Aftersale Service
We assure customers that we will reply to your messages within 24 hours, no matter through IM, email, or phone call. Any issues among customers and us will be given solutions properly.
Fabulous services. I got the goods with good quality and the company offered inspection report and feedback survey that make me surprised. This is is a great company. I will keep cooperating with them in the future.

Machatschek Ackermann

Germany

Product was exactly as described. They are always very very helpful, this is our third order, and will continue to do so due to quality and excellent service.

Michelle Kerlin

Australia

This is our second order and we are very pleased with the product and quality once again. Excellent service also.

Andrea Williams

United Kingdom

gran y excelente atención a sus clientes . profesionalismo y entrega .

Jose Dominguez Lara

Mexico

All my queries were answered promptly and politely. Was A good Service and would use again.

Howard James

United Kingdom

Amazing experience working with them from custom sample orders to final production run. Very pleased with the full experience, they took care of everything, looking forward to ongoing collaboration!

Mario Leiva

United States

The supplier worked thoroughly with me on getting the details right. thanks a lot, would order again.

T. Richard Chang

Switzerland

Great service. They designed a bag to my requirements, nothing was too difficult

Luke Blumenthal

Australia

The product I've received completely meets my expactations. It has a TOP quality and materials.

Dmytro Polupan

Ukraine